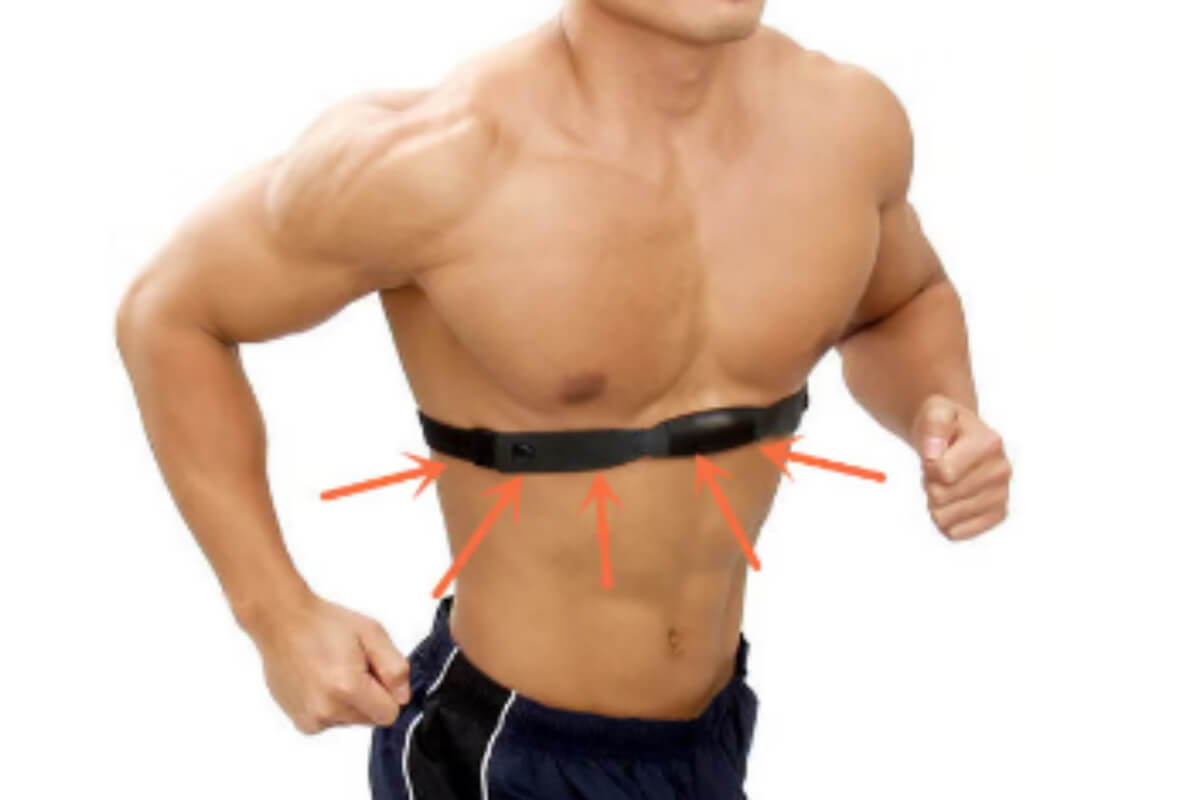 Chest Strap Heart Rate Monitor
Uncomfortable pressure on your chest
During exercise, if the band is too tight or too loose, it will be difficult to reach an accurate measurement and will feel uncomfortable.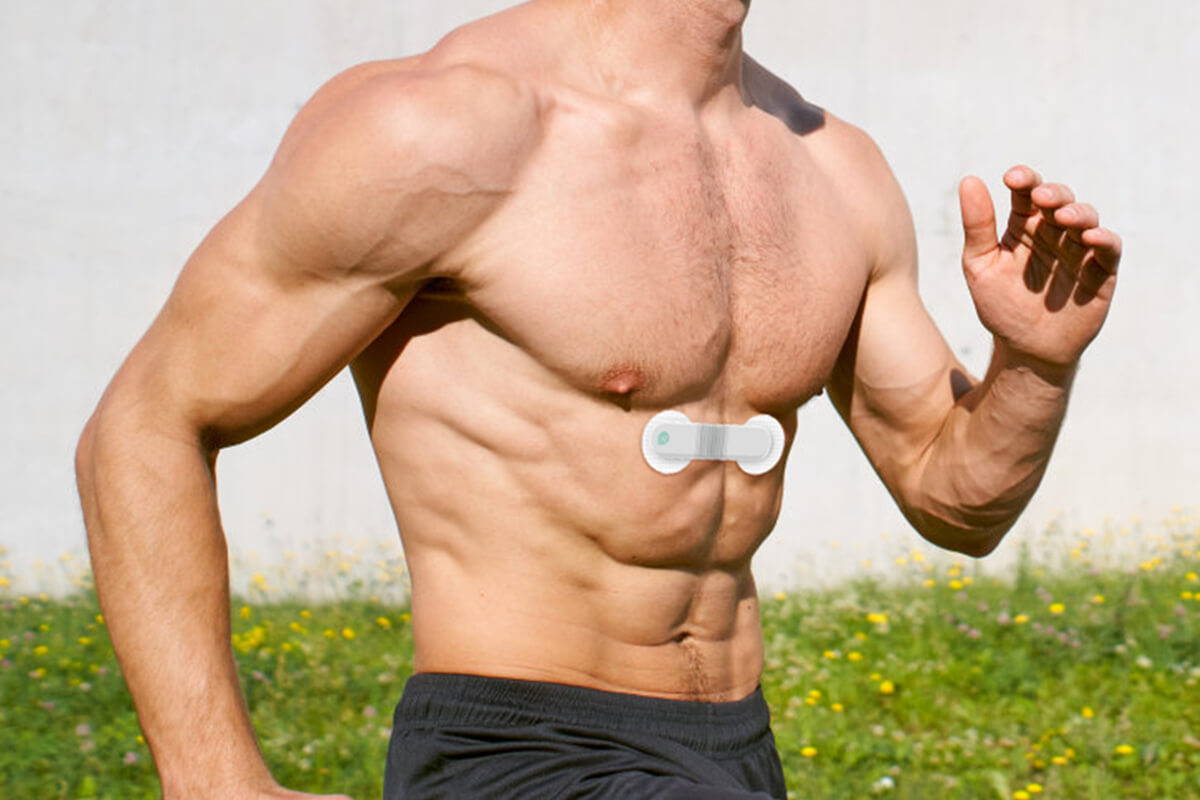 Strap-free Heart Rate Monitor
Strapless, comfortable and stable to wear

Wearing it together with electrode patch, it feels as comfortable as wearing nothing at all. Stable and accurate measurement even with strenuous exercise.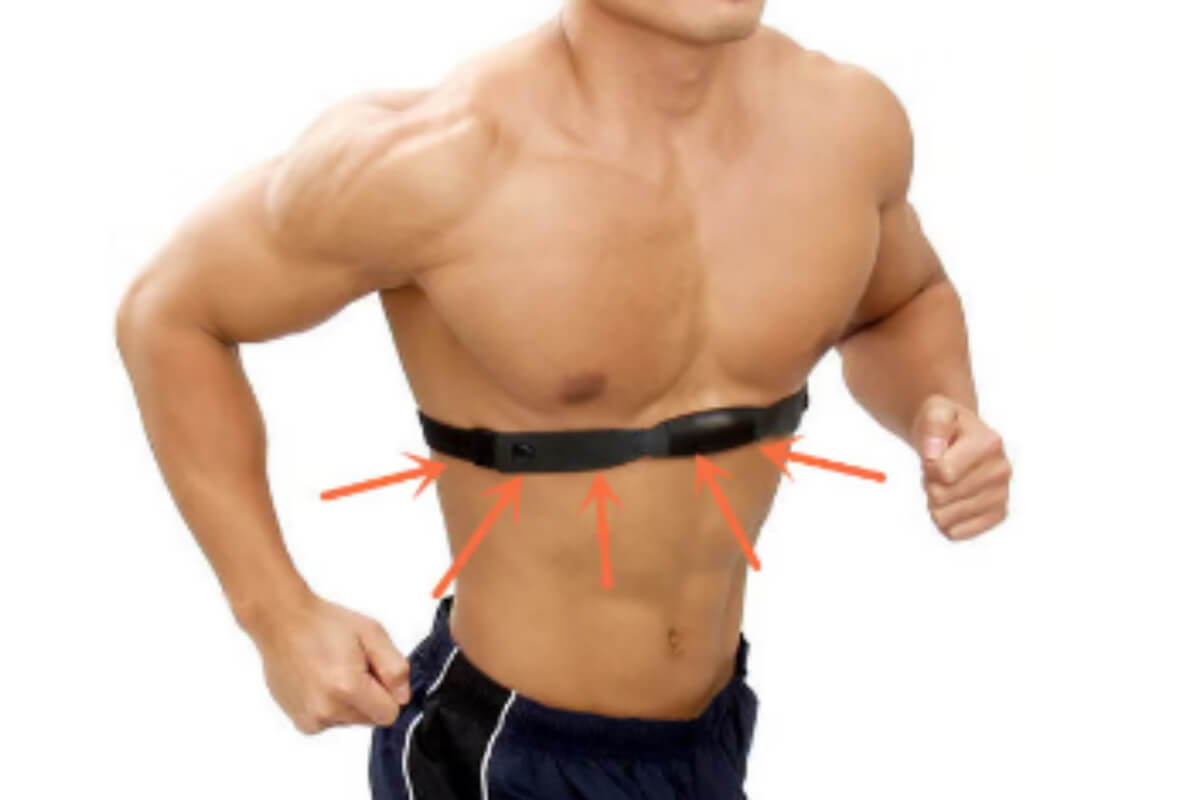 Wrist-based Heart Rate Monitors
UInaccurate during high intensity exercise
The error is bigger when the exercise is quick. Heart rate is based on optical densitometry (PPG), which is not a reliable technique in exercise. It is not reliable. Does not support continuous monitoring.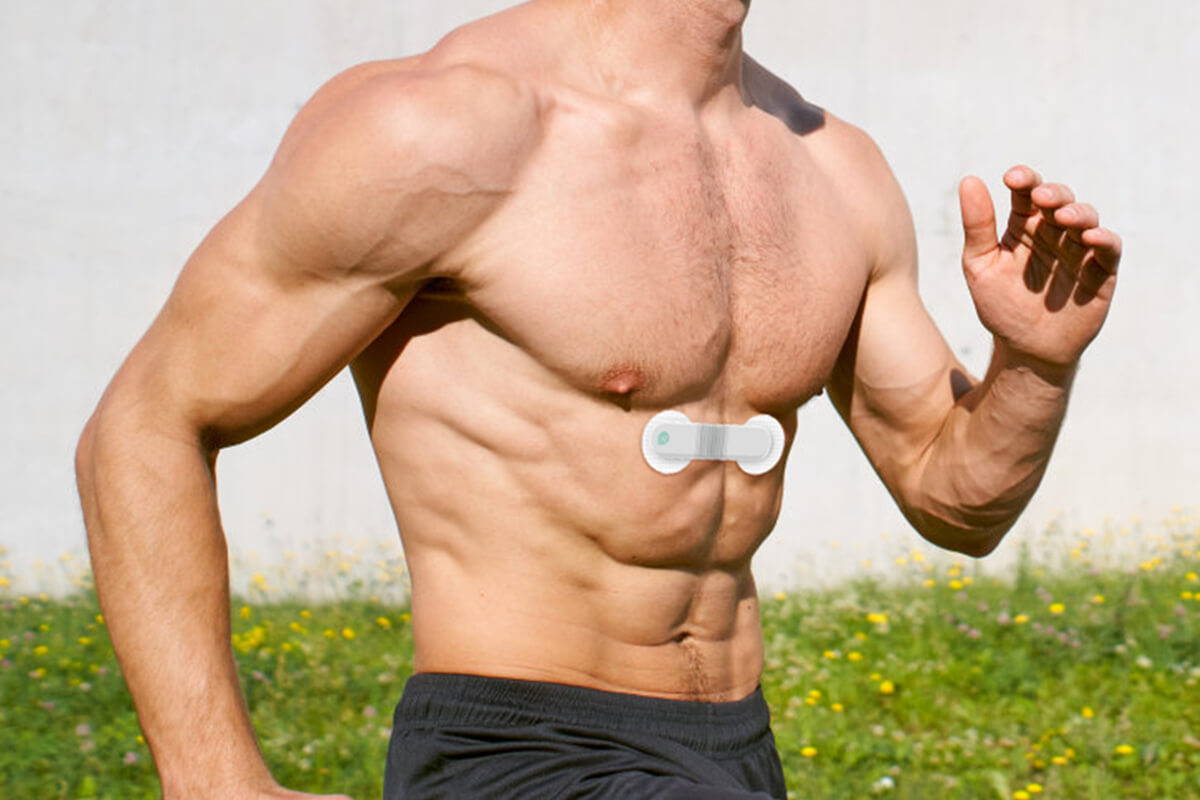 Strap-free Heart Rate Monitor
Accurate during high intensity exercise
Monitoring cardiorespiratory activity based on the electrical signals generated by heart activity is a " gold standard ".Easier to measure heart rate than any other heart rate products. Supports continuous monitoring for up to 24 hours.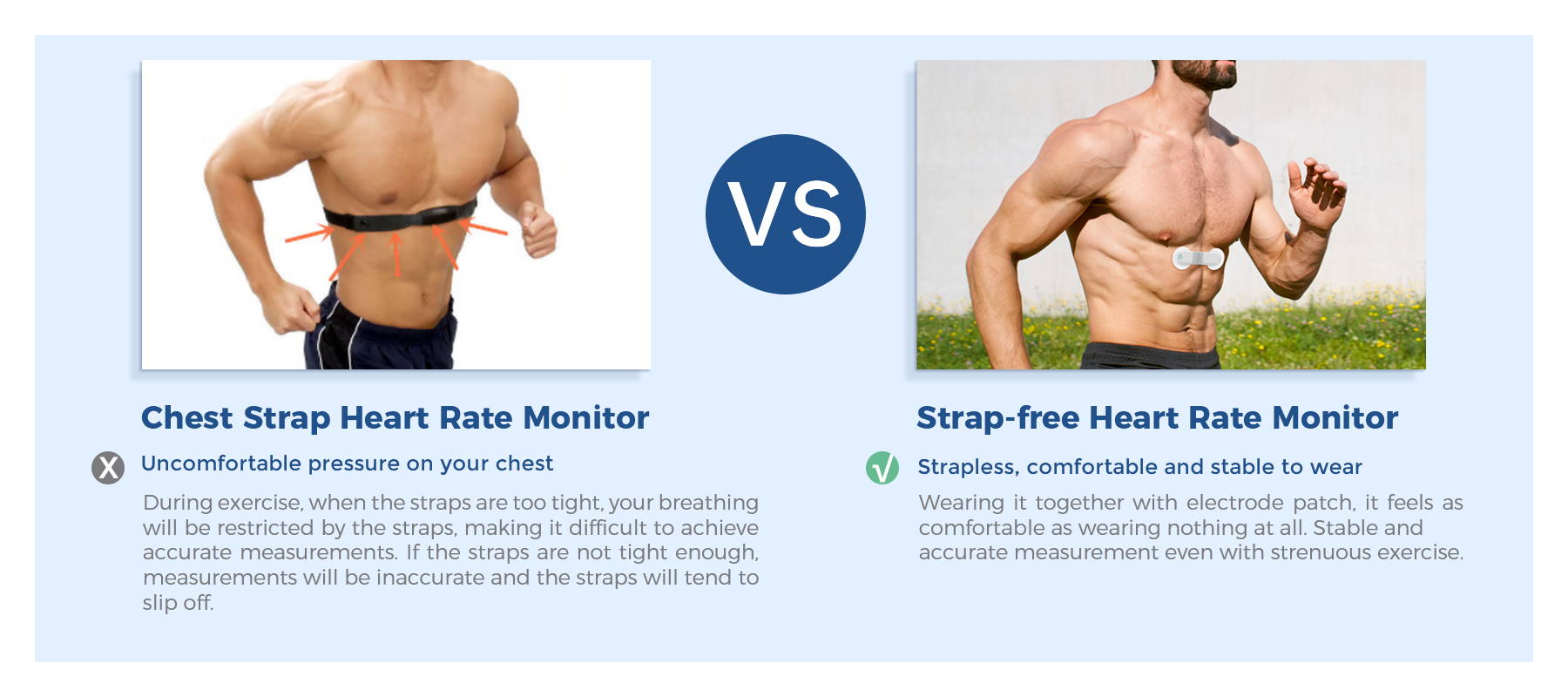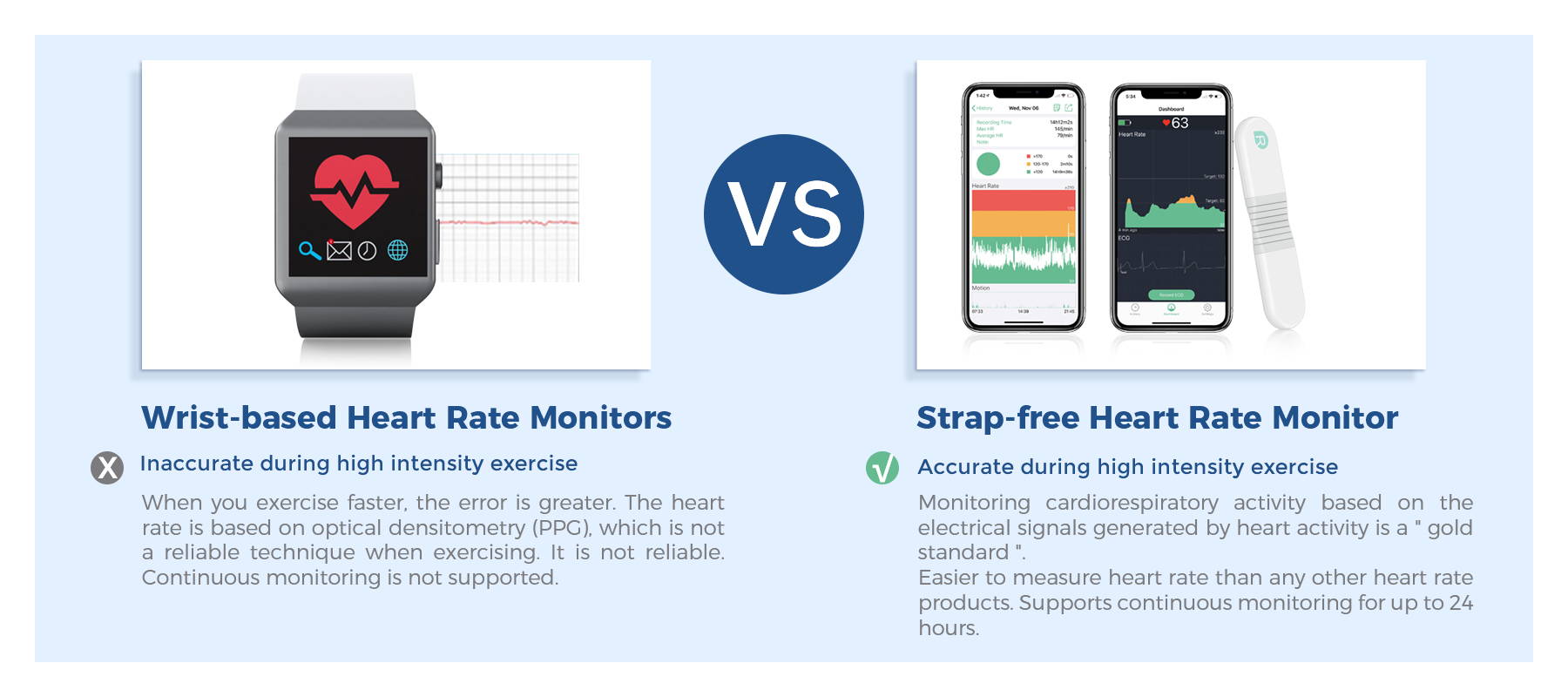 MAKE YOUR WORKOUT TWICE AS EFFECTIVE
During your workout, every heartbeat counts. The device provides continuous real-time heart rate tracking for up to 24 hours. Helps you get your target heart rate and optimize your workout.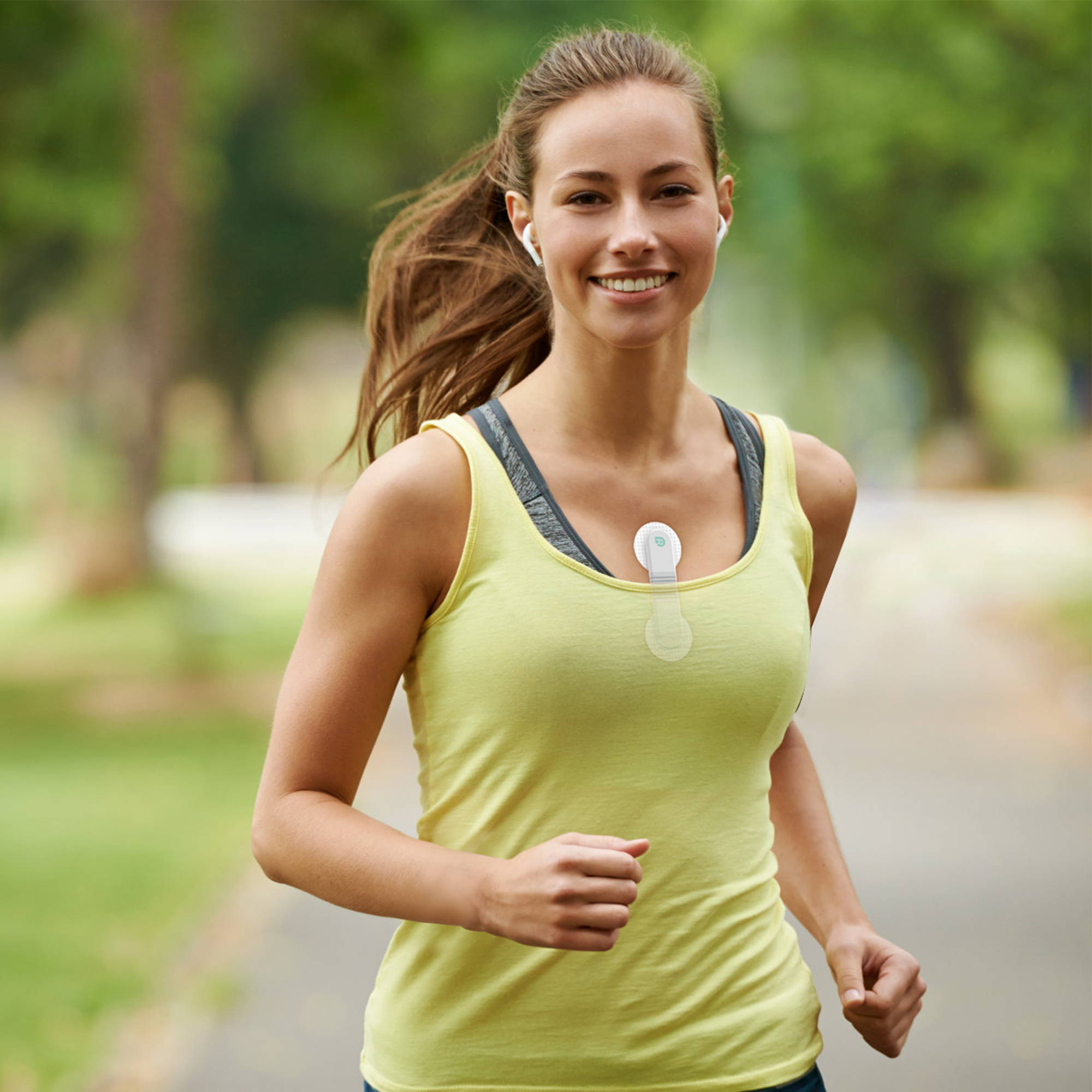 Free shipping: For all orders.
Fast delivery: We have our own warehouse, and the transportation time is only 2-4 days.
One-year quality assurance: Our products have undergone strict quality inspection, and if there are any quality problems, they can be returned for free.
Good customer service: Please feel free to ask our inquiry about the question you want to ask, this is our mailbox >>support@checkmecare.com