Black Friday Frenzy Sales
Easy to use ● FDA Cleared ● Accurate ● Portable
Up to 65% OFF ● Free Gift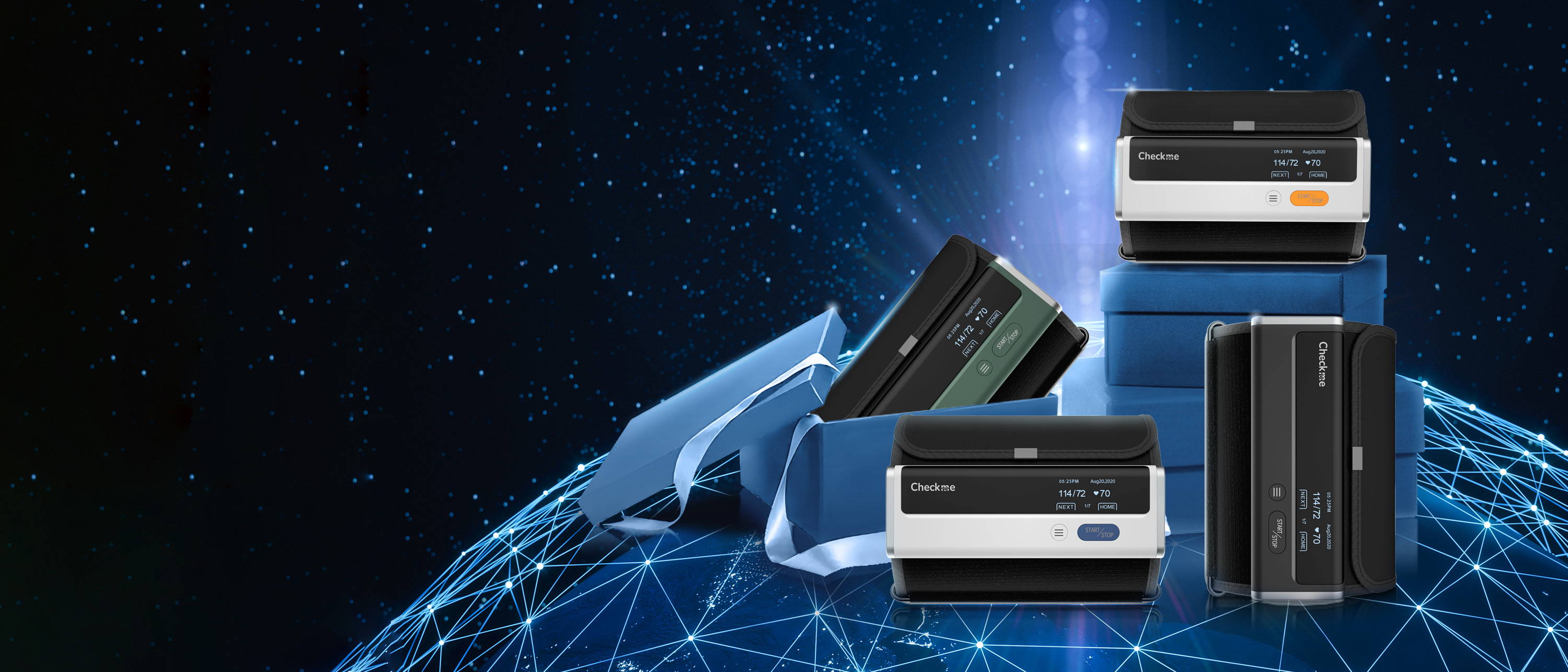 Black Friday Frenzy Sales
Easy to use ● FDA Cleared ● Accurate ● Portable
Up to 65% OFF ● Free Gift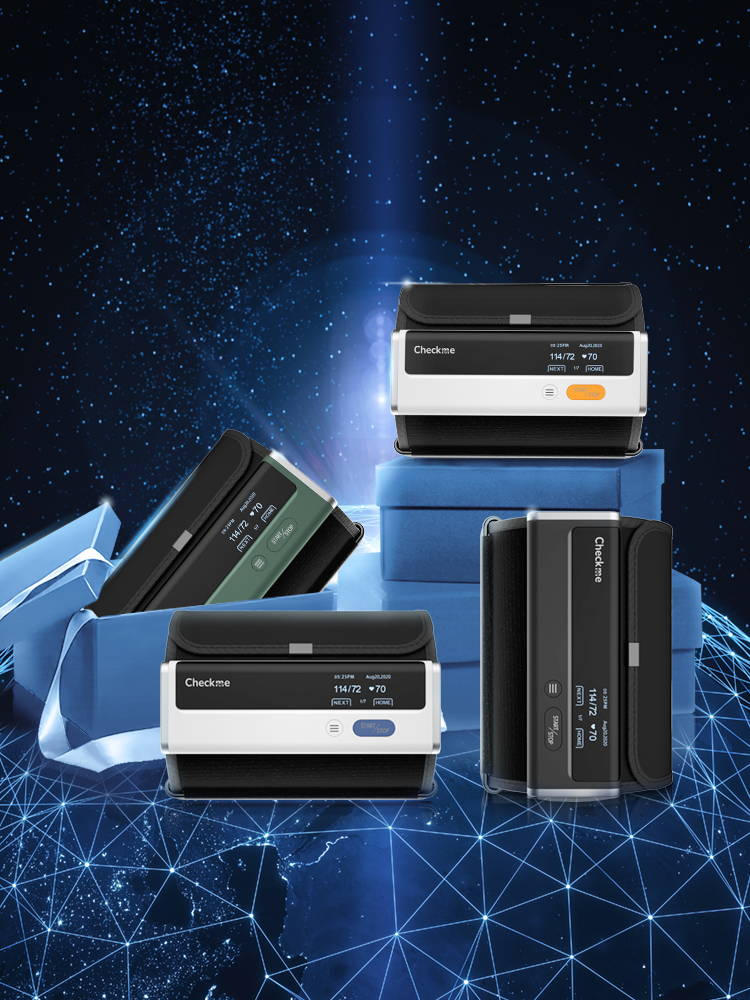 We Are Your Sincere Supporter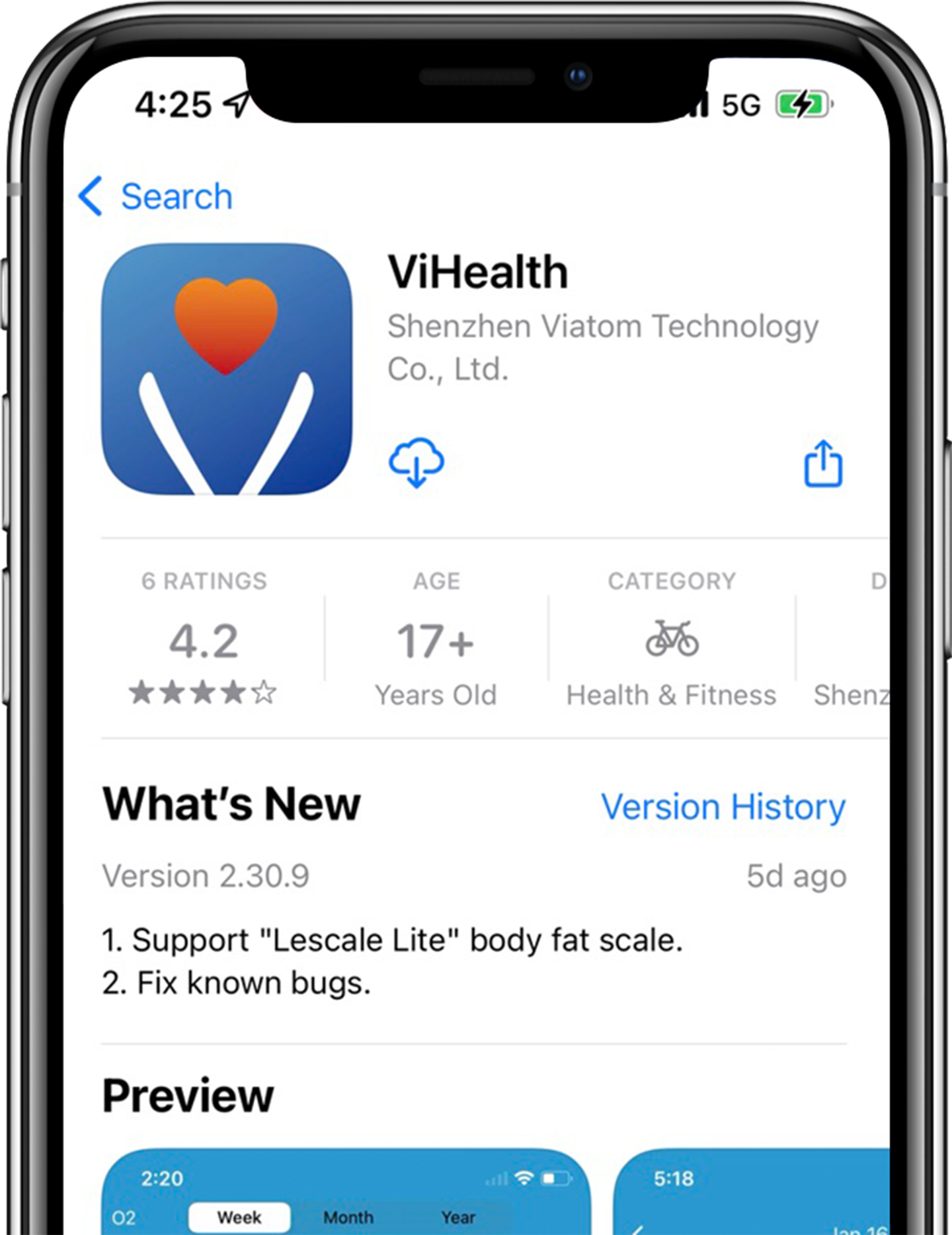 What you can get from our Free APP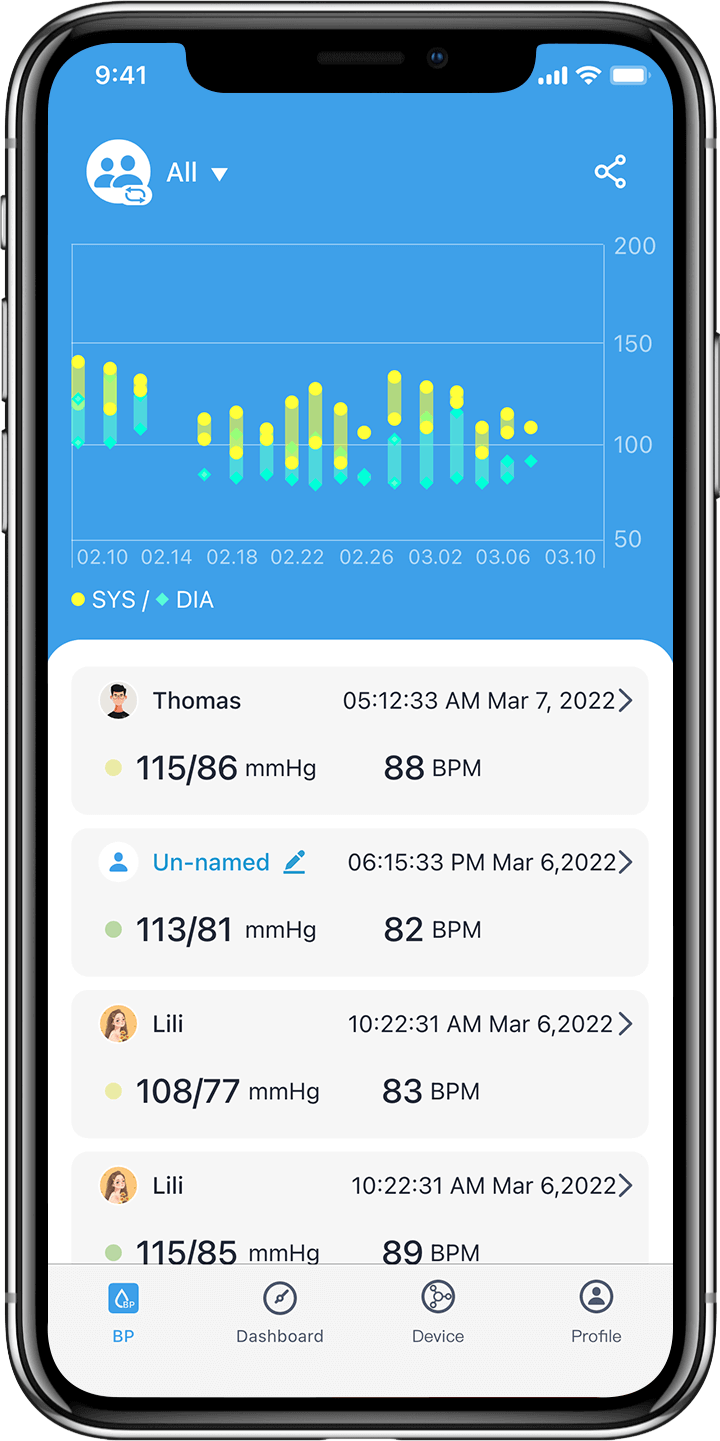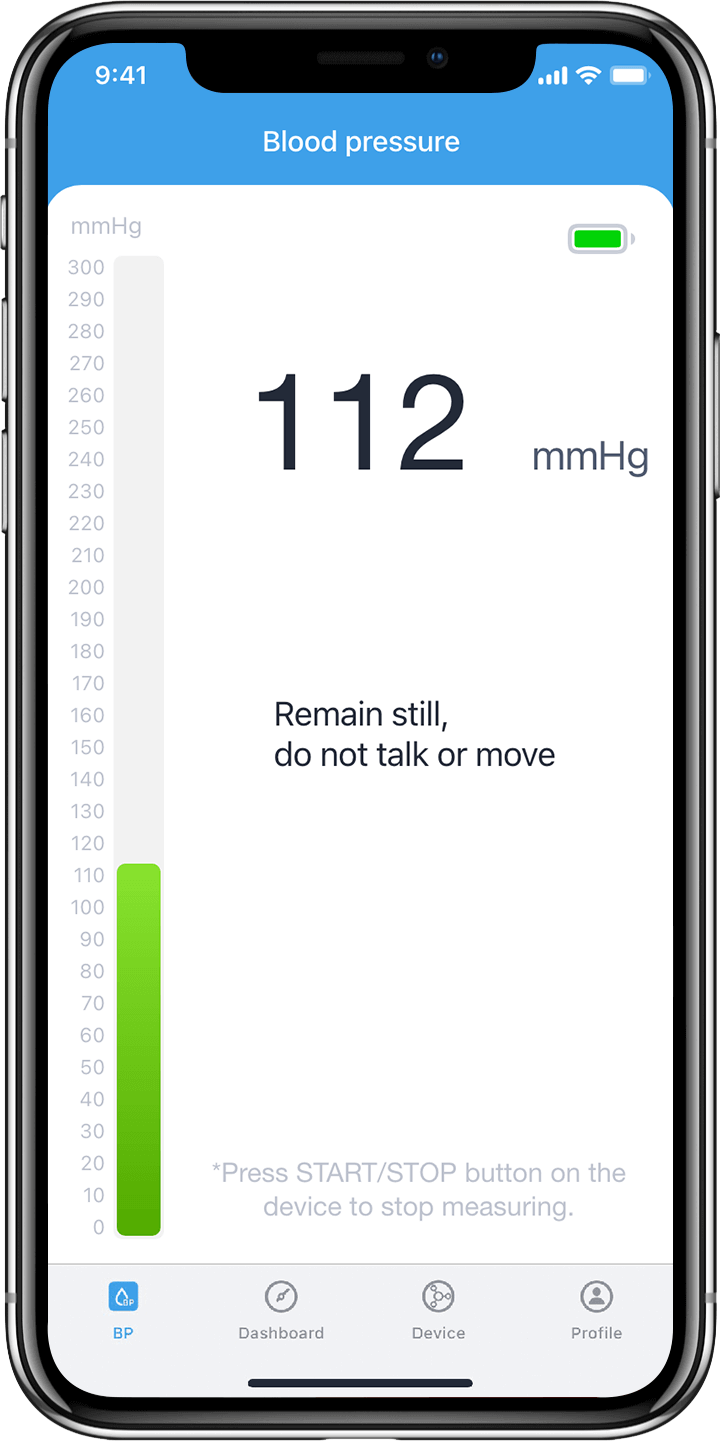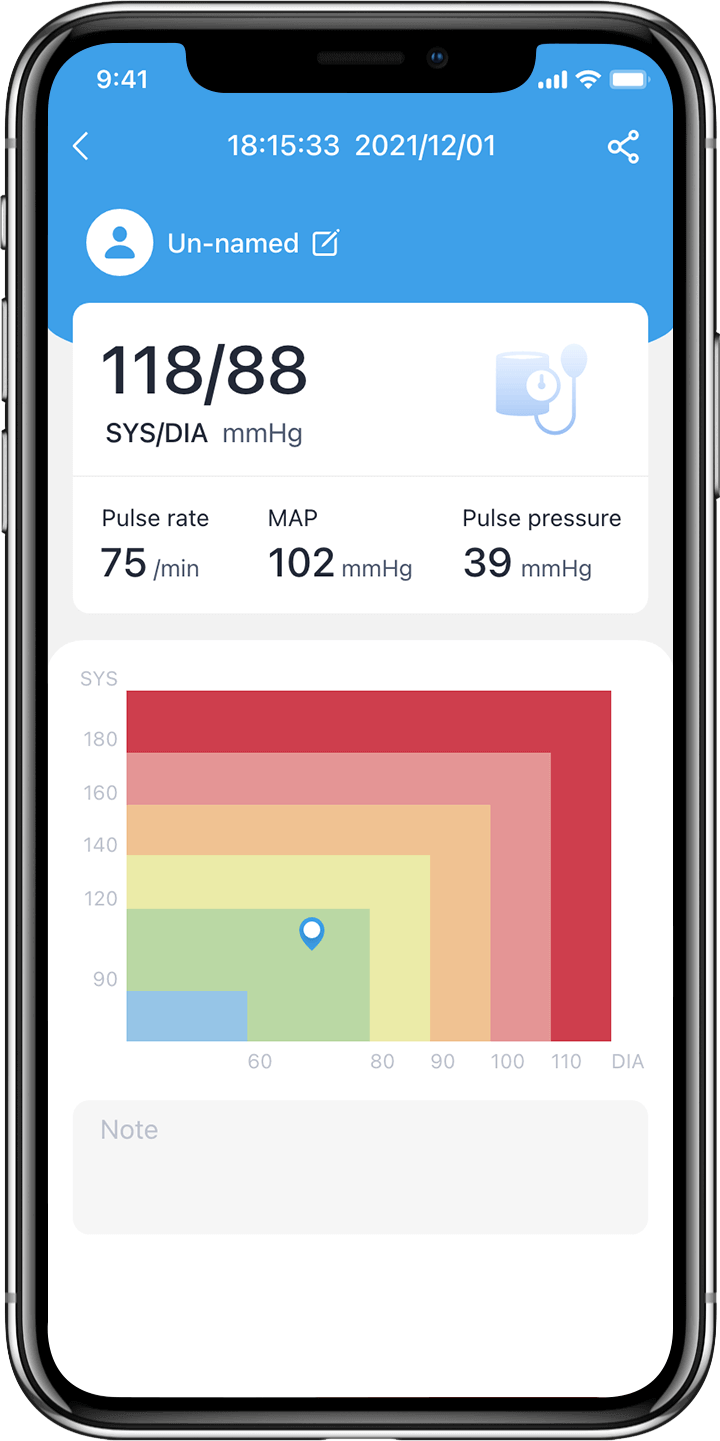 We Are Your Sincere Supporter
What you can get from our Free APP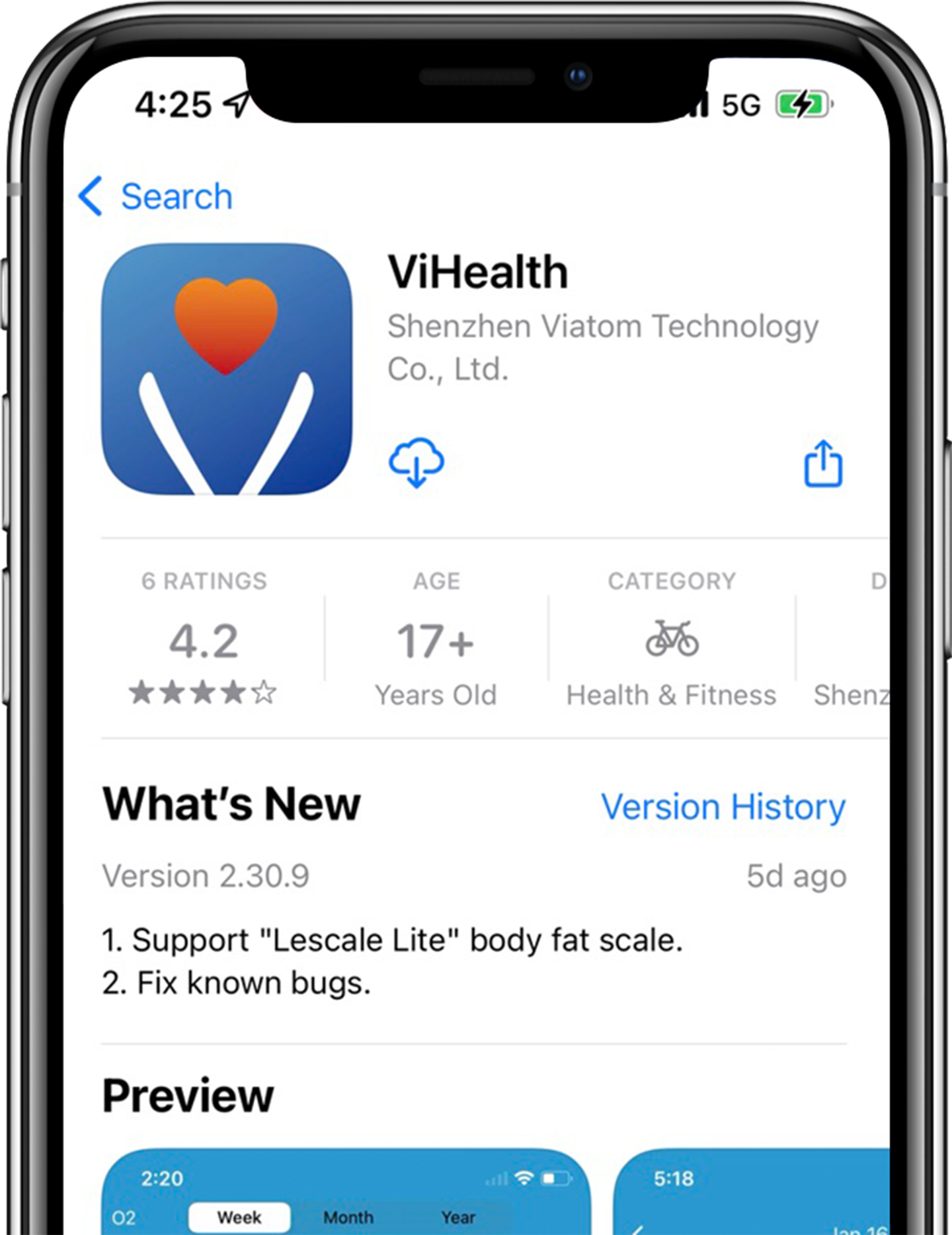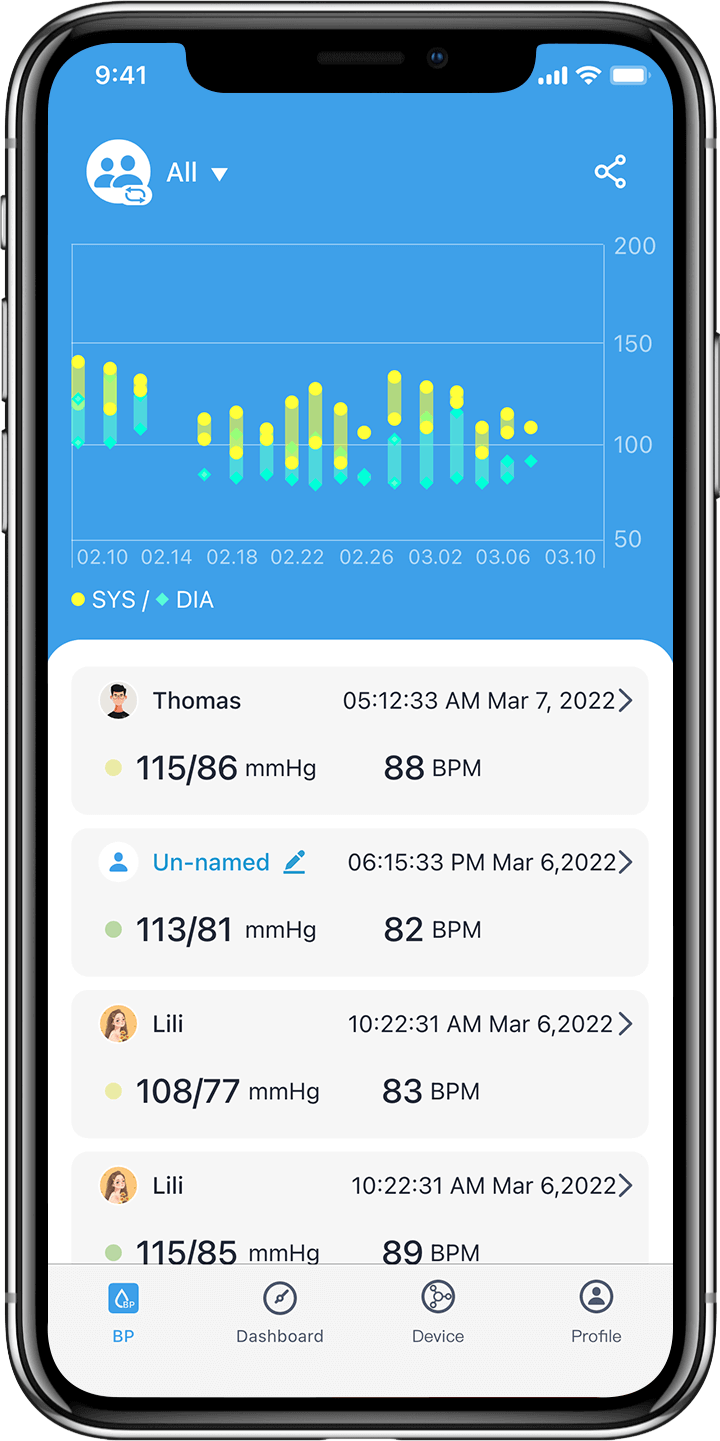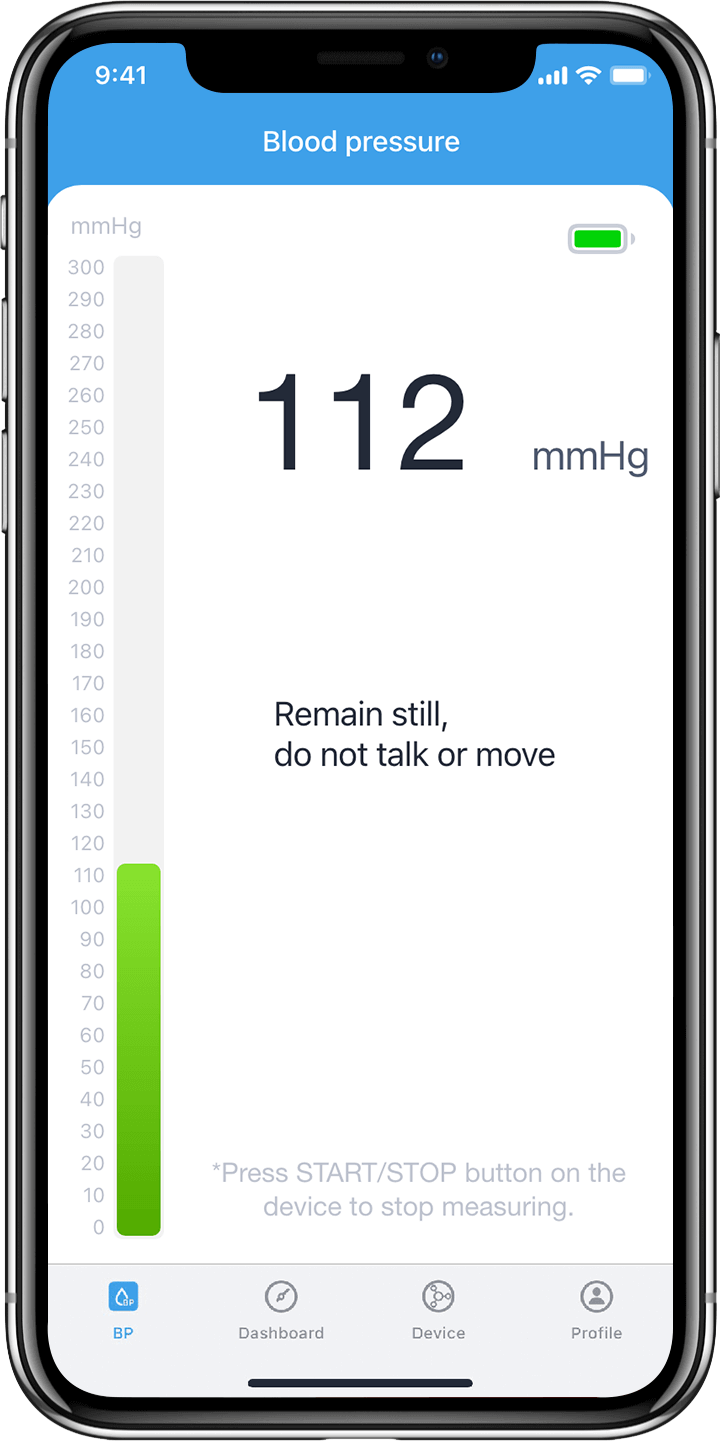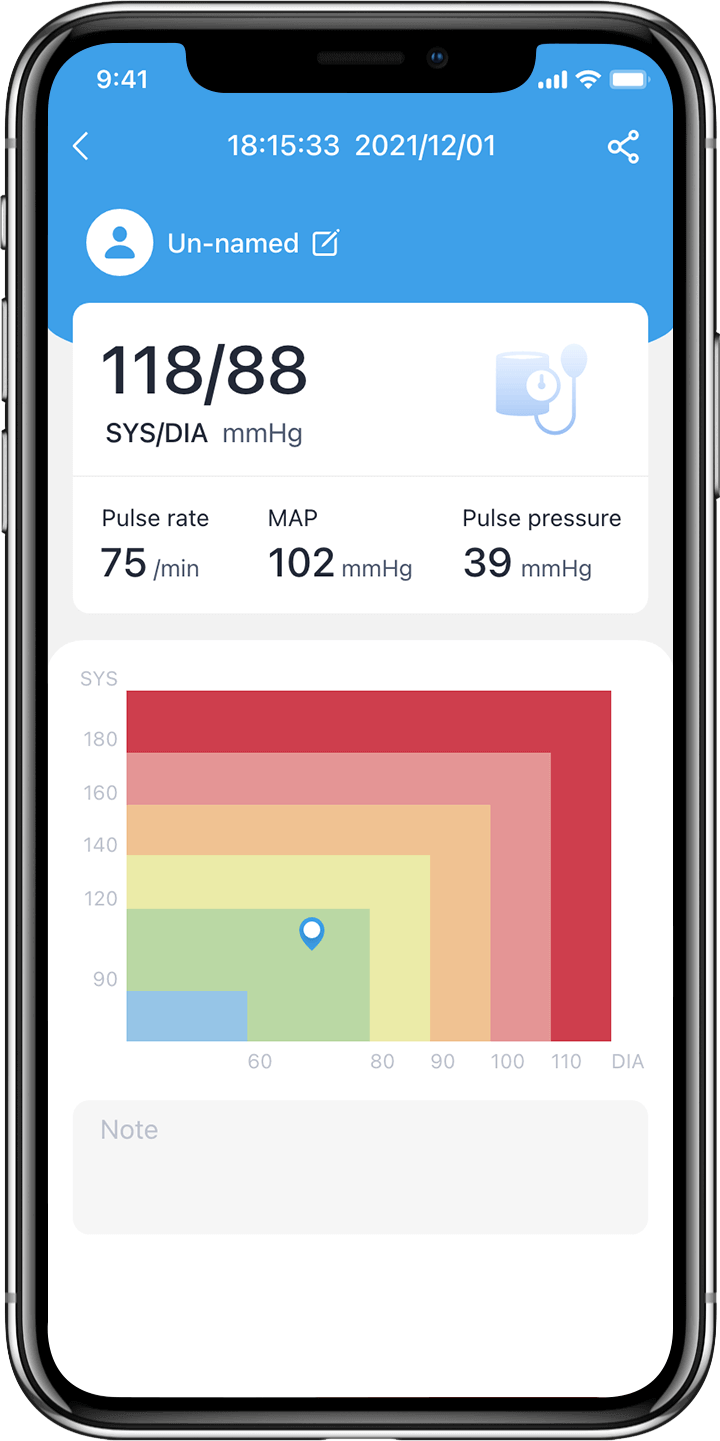 Technology for Your Convenience
Your Health Management Expert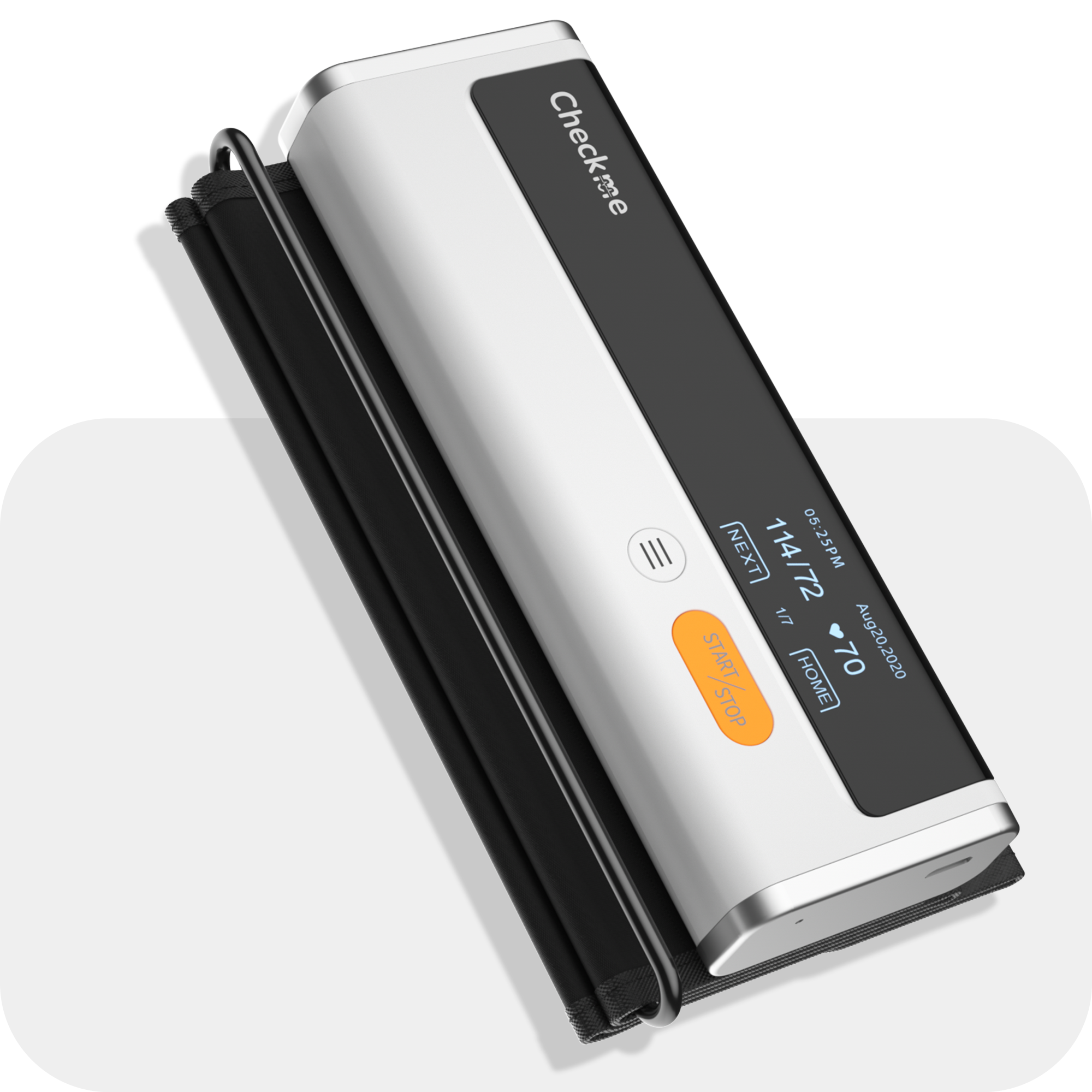 Blood Pressure + ECG Ttracking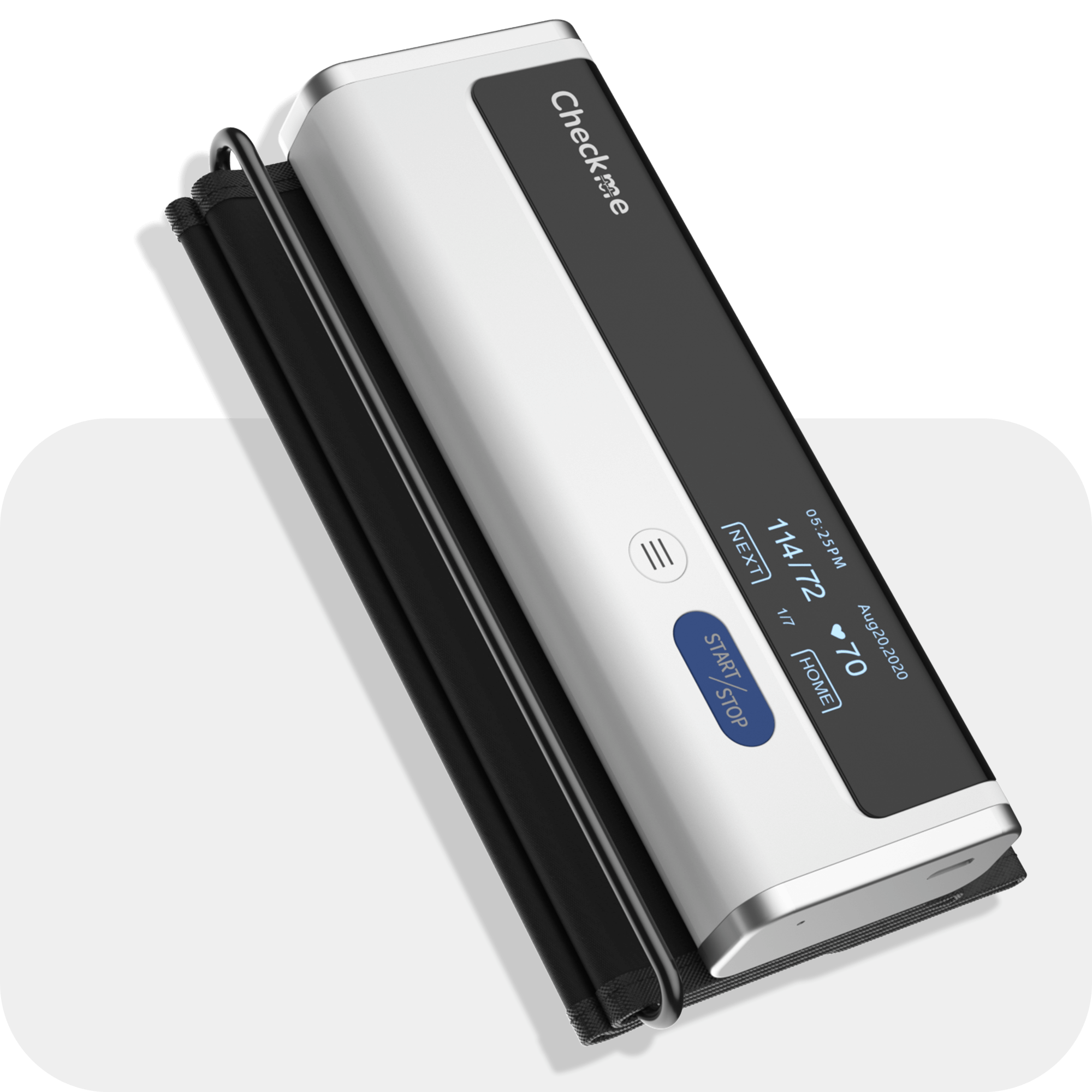 Blood Pressure Mornitoring
Measure anytime, anywhere
Small and Portable with a Sense of Design

Measure anytime, anywhere
Small and Portable with a Sense of Design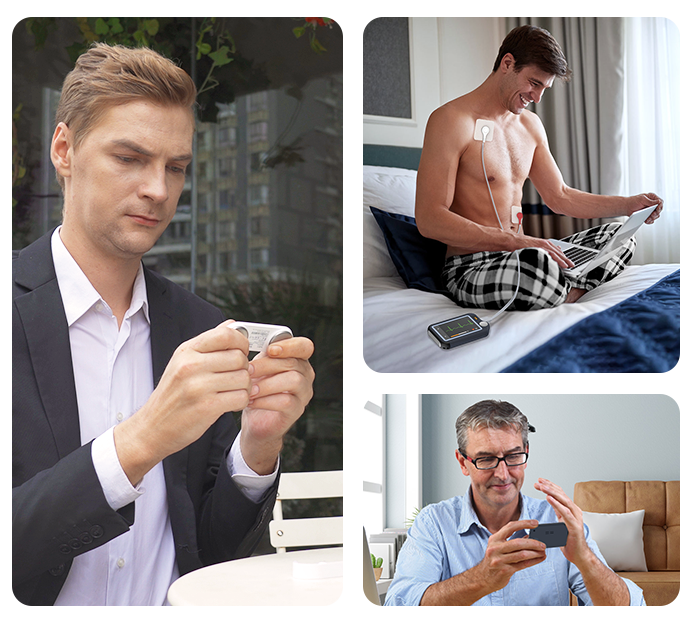 Certification of Experts in Different Fields
What Our Influencers are Saying
" Not hard to use not hard to figure out and give me a blood pressure reading quite quickly. It is accurate. "
Dr. Adam Goodcoff - Emergency Medicine
" Each time the BP2 and the App are launched, the data will be automatically synchronized with the App. It is reliable and easy to use."

Jean-Chretien Norreel, PhD,
Dr. Norreel is a Neurobiologist and Geneticist
" It is necessary for having a ECG Monitor at home. It is pretty well that you can share PDF files to others. "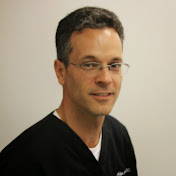 Dr. Story is a Doctor of Chiropractic